"John: Yeah. And I couldn't have written Go as my first script. Go was too..."
– Scriptnotes, featuring John August
"You'll also observe something that you learned completely backwards. If a..."
– The Last Psychiatrist is the best.
Watch
gamefreaksnz: Kickstarters: Settlers of Catan Gaming Board The Settlers of Catan board we've all been waiting for. Portable, affordable, and true to Catan craftsmanship. Finally… a board built by Catan players for Catan players Click here to back this project
"Q. Whether it's your tweet, or Daniel Tosh joking about rape, or Tracy Morgan..."
– Chris Rock in the NYT
In This White House (2.4)
Ainsley: You think because I don't want to work here it's because I can get a better gig on Geraldo? Gosh, let's see if there could possibly be any other reason why I wouldn't want to work in this White House? This White House that feels that government is better for children than parents are. That looks at forty years of degrading and humiliating free lunches handed out in a spectacularly failed effort to level the playing field and says, "Let's try forty more." This White House that says of anyone that points that out to them, that they are cold and mean and racist, and then accuses Republicans of using the politics of fear. This White House that loves the Bill of Rights, all of them - except the second one.
Sam: This is the wrong place to talk about guns right now. I thought your column was idiotic.
Ainsley: Imagine my surprise.
Sam: But for a brilliant surgical team and two centimeters of a miracle, this guy's dead right now. From bullets fired from a gun bought legally. They bought guns, they loaded them, they drove from Wheeling to Rosslyn, and until they pulled the trigger they had yet to commit a crime. I am so off-the-charts tired of the gun lobby tossing around words like "personal freedom" and no one calling them on it. It's not about personal freedom, and it certainly has nothing to do with public safety. It's just that some people like guns.
"Dear Frances: I've read the story carefully and, Frances, I'm..."
– F. Scott Fitzgerald, via Letters of Note
"If you bite on everything they throw at you, they will grind you down. You have..."
– Bill Murray, on fatherhood.
"There is something that feels direct and personal about listening to someone..."
– Jesse Thorn, talkin' 'bout podcasts
"If you're not in regular contact with The Brain—especially if it's been..."
– Amy Goldwasser on how to get (and keep) a mentor
"My point is this—if you want to be happy in showbiz (or any creative field),..."
– Bobcat Goldthwait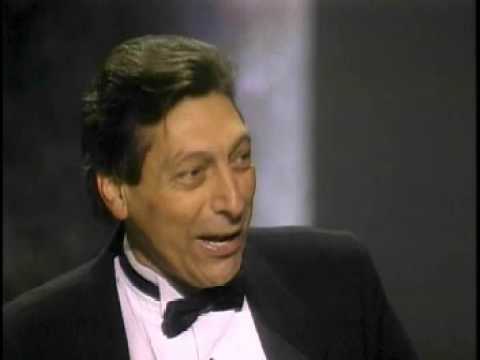 "Life is sometimes hard. Things go wrong, in life and in love and in business and..."
– Neil Gaiman
"The things we fear are probably feared by others, and when we avoid them,..."
– Seth Godin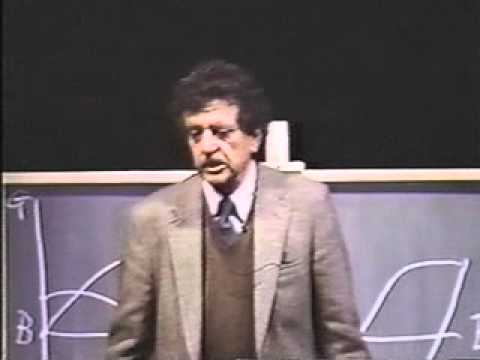 "If you take away nothing else from this, let me stress again that a premise..."
– John August on Premise Pilots
"Assuming you are interested in writing TV, here's your syllabus for the next few..."
– John August
"And here's what I understand – no matter what it is we struggle with, no matter..."
– Dave Novarro
"isoS: But even if you've been through it a lot, don't you have to believe in..."
– Louis CK on aspecialthing.com
"Finish this sentence: The biggest challenge in producing a sitcom is … ..."
– A Conversation with Modern Family Showrunner Chris Lloyd. A great simile, right there.
"GQ: You strike me as a guy who has a powerful code for behaving properly. Are..."
– Nick Offerman, in GQ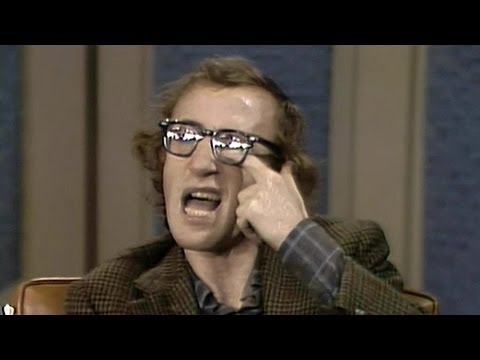 "Given the odds of making it as a comedian, I am amazed at how little effort so..."
– Louis CK via Laughspin
"I just have to much to do to roam around stuff like this. It seems like a great..."
– Louis CK on the internets.
amyohconnor: The Undertones - Teenage Kicks ...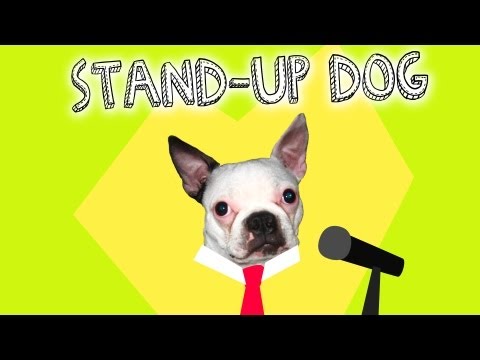 "AV Club: What's the one thing that people still don't understand about you and..."
– The AV Club talks to Jack White about his new album, Blunderbuss, which I think is awesome.
The Little Comedy Show That Could - April Edition →
My comedy show is happening in April! Read about how funny these people are!
"At some point during 1986, I made the decision to be a writer and to do so..."
– AL Kennedy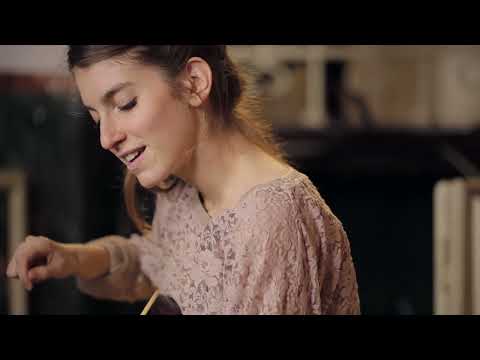 "This is just a small thing, but I hate brunch. I don't believe that brunch is a..."
– Robert Carlock - 30 Rock Showrunner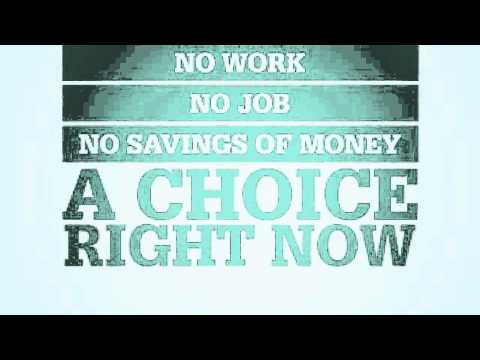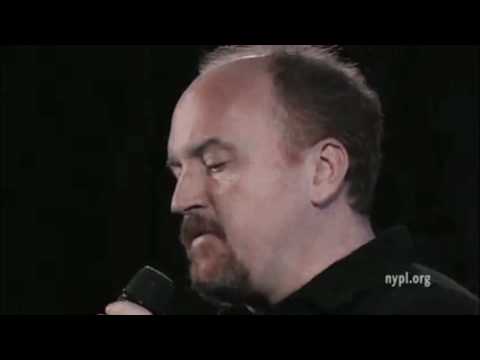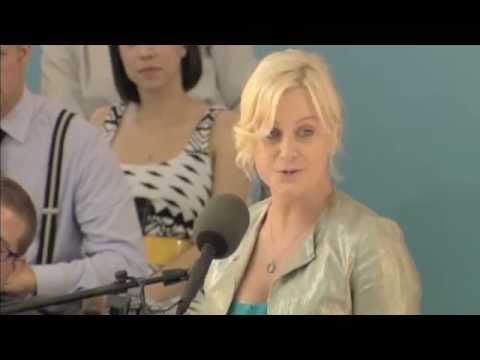 "If you're going to count on the competition to bring out your best work,..."
– Seth Godin
Twenty-Five Pieces of Basic Sartorial Knowledge So... →
Below are twenty-five pieces of vital information that every man over 14 in the Western world should know. Every man. No excuses. Seriously. Seriously. Jesse Thorn
"It took me until my 40s to realize it: There's no destination. There's no..."
– Patton Oswald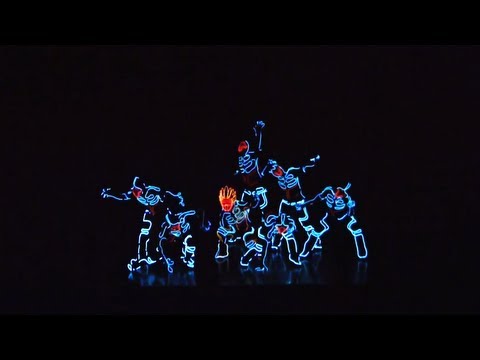 "Early on, I took swipes at Tyler's appearance; I made jokes about a chubby..."
– Paul F. Tompkins
"So I've never differentiated between the alternative and the mainstream. There..."
– Patton Oswald (hat tip to Matt Ruby)
"All of those are the same: "I'll do whatever it takes not to move..."
– The Last Psychiatrist
"In writing a book, you're going to find all sorts of interesting ways to..."
– Michael Lopp - How To Write a Book
"You're an idiot. This is a once-in-a-lifetime deal. It will never come by..."
– John Goodman (hat tip to Colin Marshall) 
"Let yourself be with Not Knowing. This bit of advice comes through a hundred..."
– Chuck Palahniuk
"I started writing one afternoon when I was twenty, and ever since then I have..."
– David Sedaris
"Your Lizard Brain is absolutely right when it tells you that most people won't..."
– Merlin Mann